Cosmetic Dentistry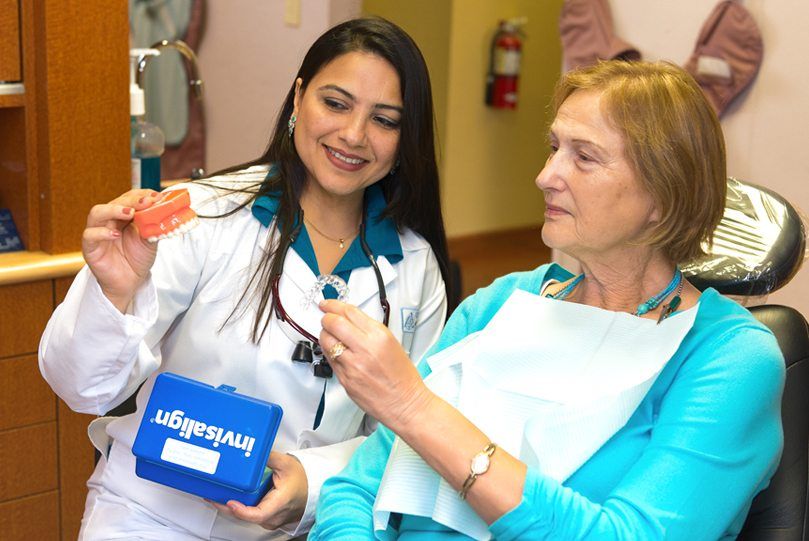 Invisalign: Straight Teeth Made Easy
Invisalign is an orthodontic appliance system used to inconspicuously treat crooked and crowded teeth in adults and teens. This modern take on braces features a system of clear aligner trays that are worn at all times with the exception of during meals and when brushing or flossing. The trays are custom fitted to the teeth, making them virtually unnoticeable when laughing, talking, and eating with other people.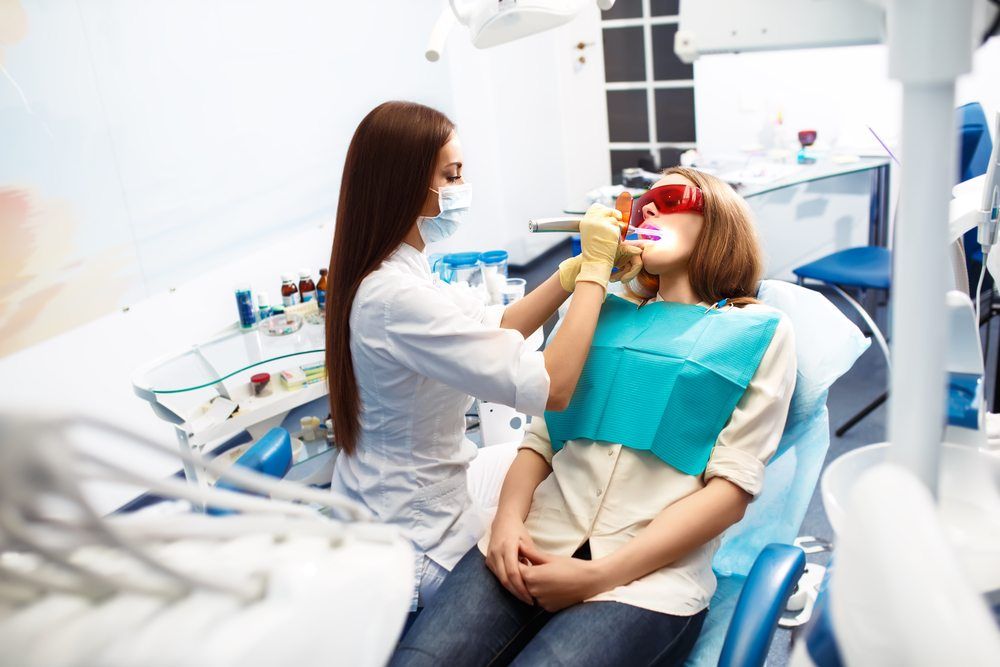 Laser Dentistry
For nearly two decades, lasers have been used for restorative and cosmetic purposes in dentistry. Today, lasers are approved for safety by the Food and Drug Administration, and they have become much more prevalent and standard in dental offices across the country. Lasers work by delivering energy in the form of light.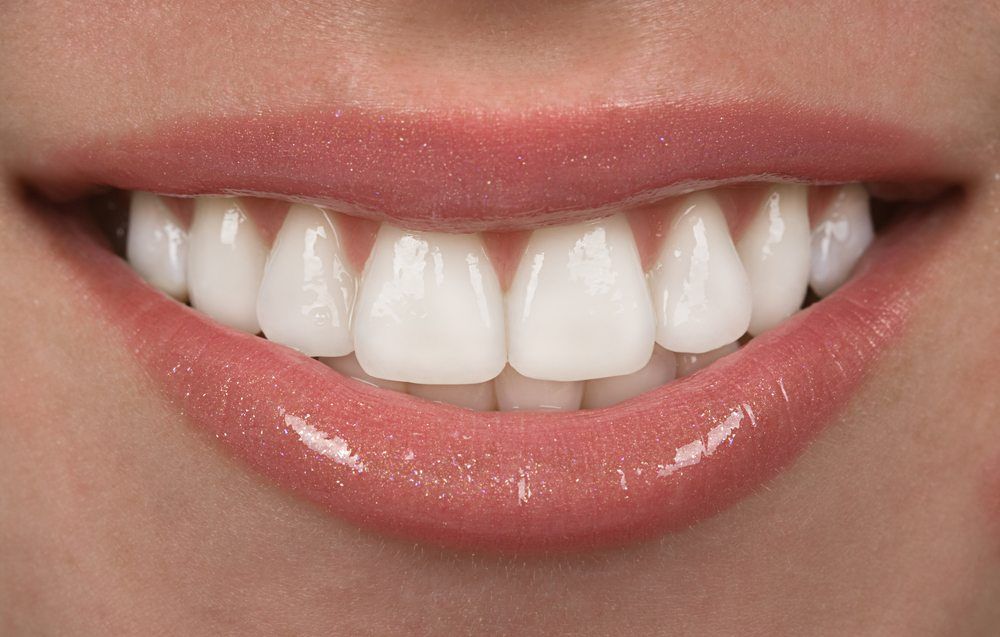 Porcelain Veneers
Veneers help give your patients the smile they've always dreamed of having. Our dental lab provides custom-made veneers that can transform the shape and color of your patient's teeth, exuding the look of vitality and confidence. Just two appointments can change the way your patients experience life – all thanks to a thin, translucent exterior shell place atop the surface of the teeth.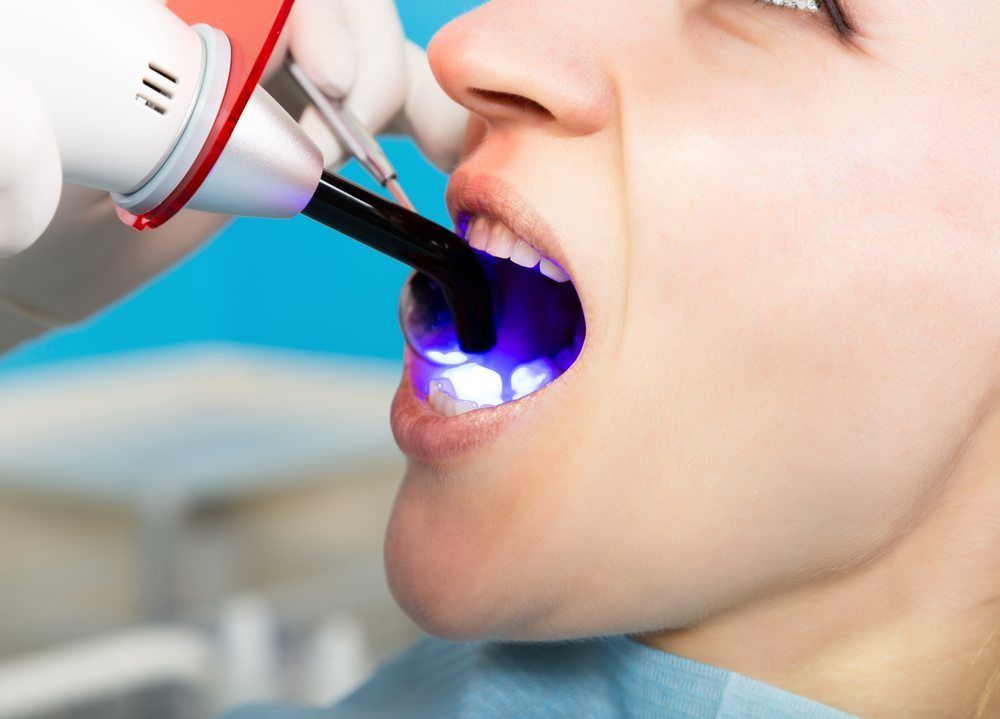 Dental Bonding
Dental bonding is a non-invasive procedure that adheres a composite (tooth colored) resin to the surface of your teeth. It helps to create a brighter, more aesthetically pleasing smile without the use of prosthetics like dentures and tooth implants.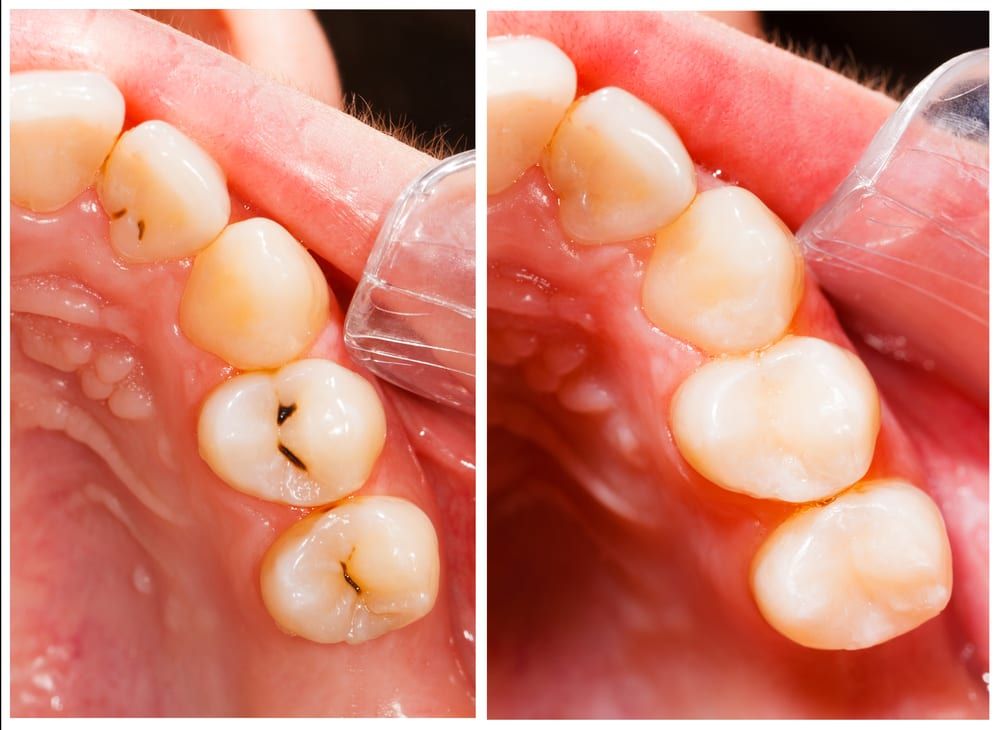 Composite Tooth-Colored Fillings
Composite fillings – also known as tooth-colored fillings – are dental restorations designed to be inconspicuous and natural in appearance. They blend well with the teeth and appear more natural than amalgam fillings, which are darker and more easily seen by other people. Composite fillings are made of ceramic and plastic compounds that chemically bond to the teeth.