Cupertino Laser Whitening
$299 Laser Teeth Whitening Special
Are you looking for a way to get a brighter, healthier smile that you'd be proud to beam to anybody? If so, then look no further than the EPIC laser teeth whitening system.
Did you know…

that dental lasers offer a long list of benefits beyond teeth whitening? Specifically, laser dentistry has grown in popularity among patients because it is highly effective for reducing inflammation, bleeding and swelling during and following dental procedures. Many patients also report experiencing less pain when lasers are used as opposed to drills. For this reason alone, many patients experience less anxiety and apprehension before and during their dental appointments.

Frequently Asked Questions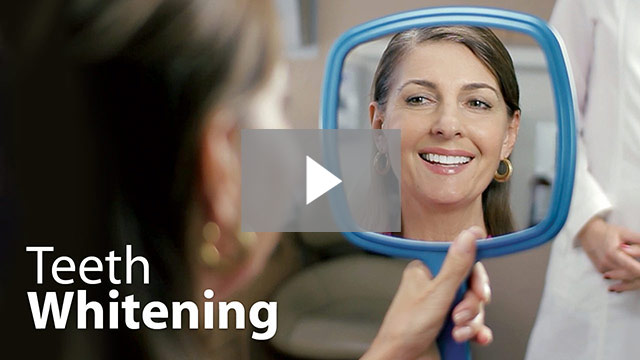 Advantages of EPIC Laser Whitening
It's fast. The EPIC laser treatment is an in-office whitening procedure that can whiten yellow teeth after just one procedure, or in as little as 20 minutes!
It's effective. Years of stain build-up are no problem with the EPIC laser treatment. Regardless of whether it's caused by tobacco, food and beverages, patients are sure to notice their smile becoming much brighter right after the procedure.
It's easy. Not only is the appointment short, but you don't have to worry about using inconvenient and uncomfortable nightly trays just to achieve a brighter smile. The EPIC laser whitening treatment all happens at the dentist's office and takes up as little as 20 minutes of your time!
How Does It Work?
The dentist applies a hydrogen peroxide-based whitening gel to your teeth, which is then activated by a laser. For those with sensitive teeth, be sure to let the dentist know so they can control the level of laser energy and make the experience much more comfortable.
The EPIC treatment process will take up no longer than 20 minutes of your time on average. In that time, the laser works hard to lighten dark, yellowed and discolored enamel.
Immediately after the procedure, you can look at the mirror and enjoy a brighter, whiter smile!
What Are You Waiting For?
Fast, easy, effective and convenient, the EPIC laser teeth whitening system is all that you can ask for in a tooth whitening procedure and more! Book an appointment today and be one-step closer to having the beaming smile that you've always dreamed of! Book online or call our office at 408-255-1700.