Meet the Doctor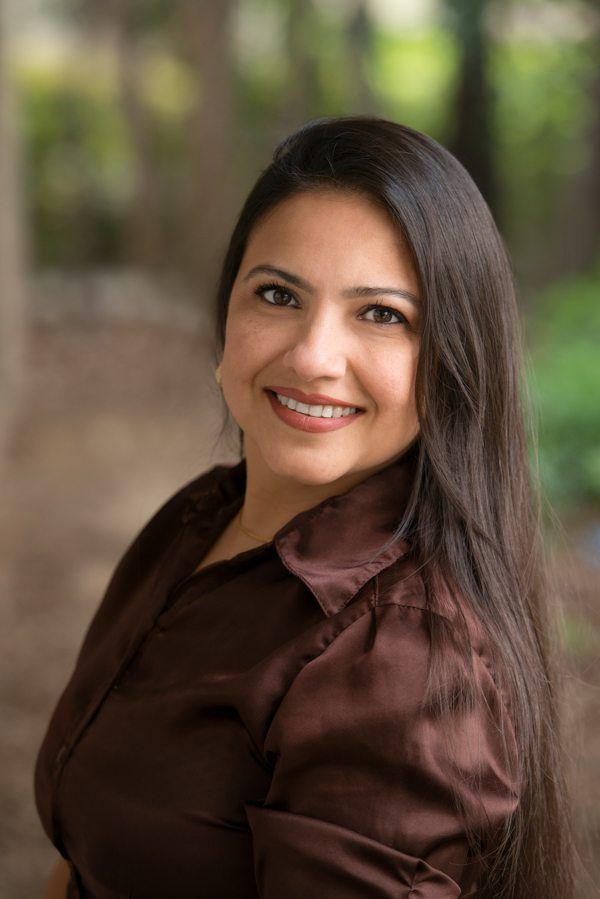 Dr. Saboowala grew up in a family of dentists and has been passionate about dentistry from an early age. As a dentist, she enjoys interacting with people from all walks of life and forming a trusting bond with her patients. She first earned her Dental degree in India and then received her DDS at the University of Illinois at Chicago with distinction including the "Golden Scaler" award for excellence in clinical Periodontics.

With over a decade of dental experience, she has provided comprehensive and comfortable dental care to the families of Cupertino including those who are fearful of dentists, disabled or with complex medical histories. She especially enjoys working with kids of all ages and is proud to be associated with community organizations such as the ADA foundation's "Give Kids a Smile".

Dr. Saboowala keeps herself updated with the advancements in dentistry and offers the latest in treatment procedures to her patients. She is Invisalign® certified and holds several professional memberships, including American Dental Association, California Dental Association and Santa Clara County Dental Society. In her spare time Dr. Saboowala enjoys traveling, watching movies and henna art, but above all she loves spending time with her husband and two kids.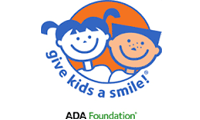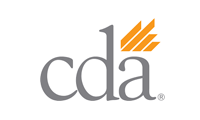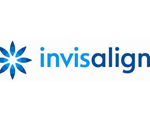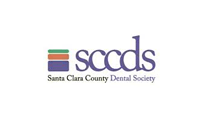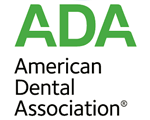 Community Engagement
Dr. Saboowala is deeply committed to making a positive impact in the community and helping those less fortunate than us. She has been actively involved in supporting community and charitable programs.
Giving Kids a Smile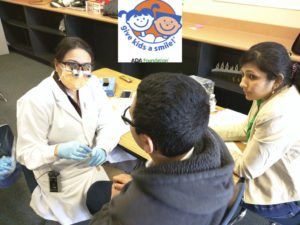 In 2018 as well, she proudly continued her work with Santa Clara county kids through the ADA foundation's "Give Kids a Smile" program. This year, she and her colleagues from the Santa Clara County Dental Society provided free dental screenings and care to children in 46 schools.
Neighborhood School sponsorship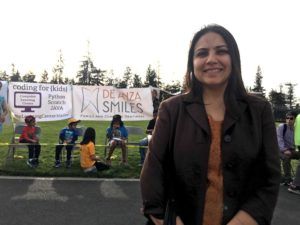 When Dr. Saboowala found out that Faria Elementary School is looking for a lead sponsor for their annual fundraising drive, she was quite excited to step in. Funds raised will be used toward Instructional Aides, curriculum, infrastructure, technology and other needs of the students.
More info about this event can be seen at: https://www.faria-feef.org/walkaround