Family Dentistry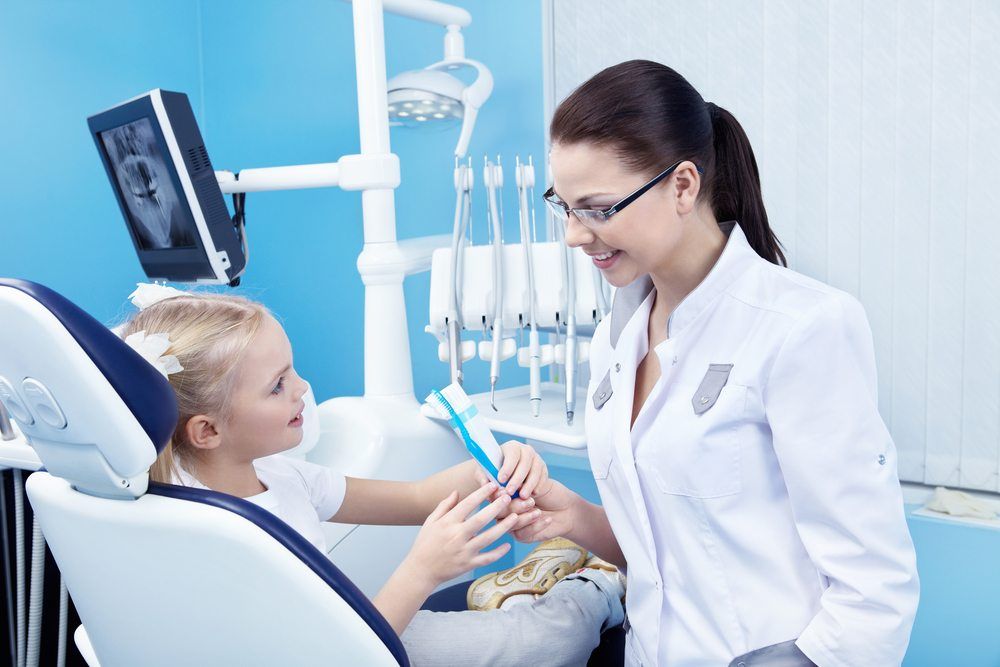 Pediatric Dentistry
Dr. Saboowala enjoys working with kids of all ages, inside the office as well as outside, through organizations such as the ADA foundation's Give Kids a Smile. Dr. Saboowala and her staff make a special effort to ensure that children are at ease during their visits.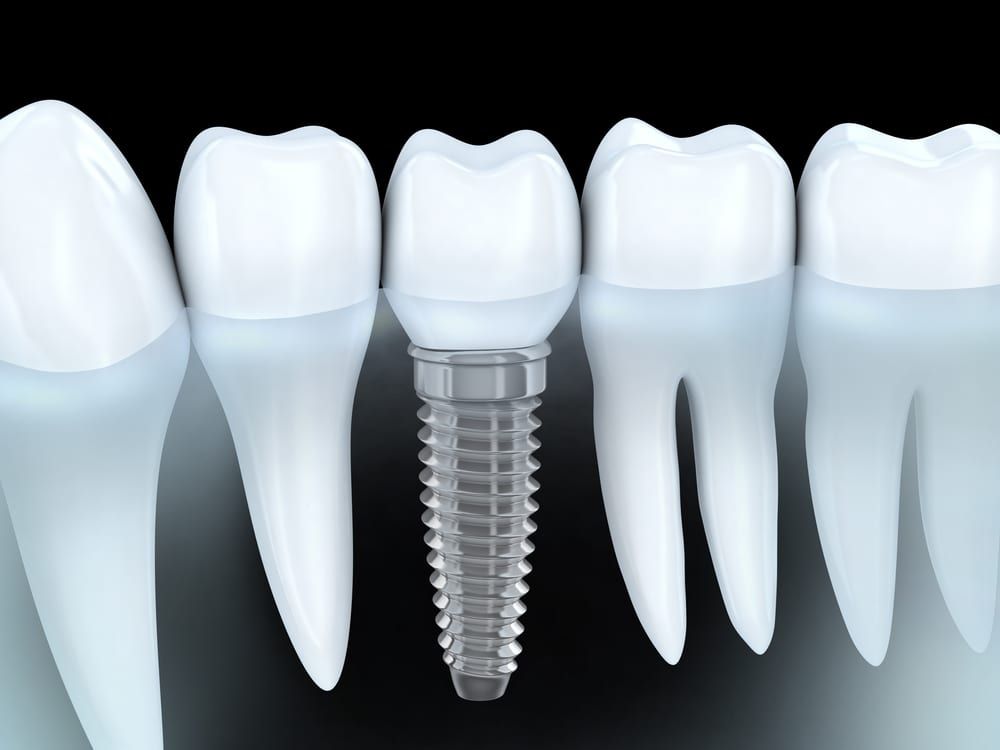 Dental Implants
For a patient who is missing one or more teeth, Dr. Insiya Saboowala, D.D.S. may suggest dental implants in her office in Cupertino, California. Dental implants can restore the ability to eat and chew properly.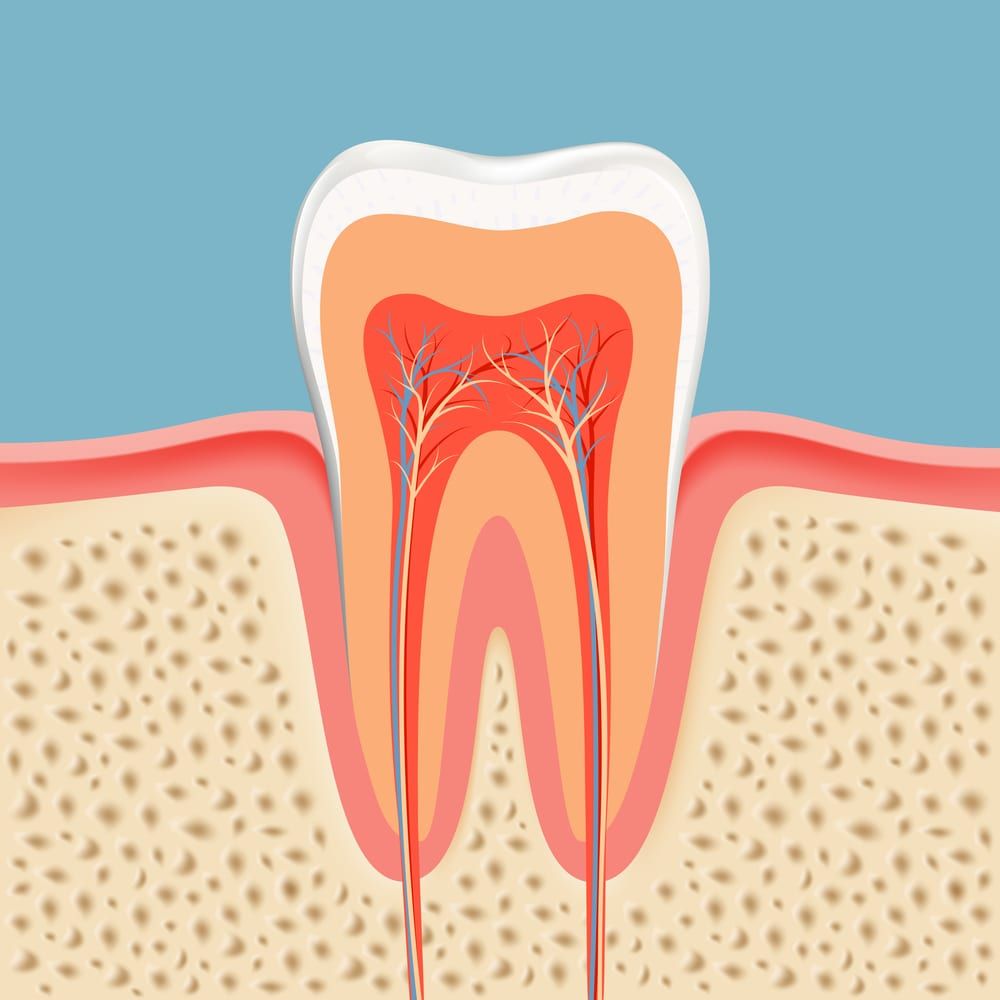 Root Canals
Root canals are valuable dental procedures used to treat and preserve teeth with badly infected roots. The pulp is the live portion of the tooth that extends into the root and contains nerve endings and tissues.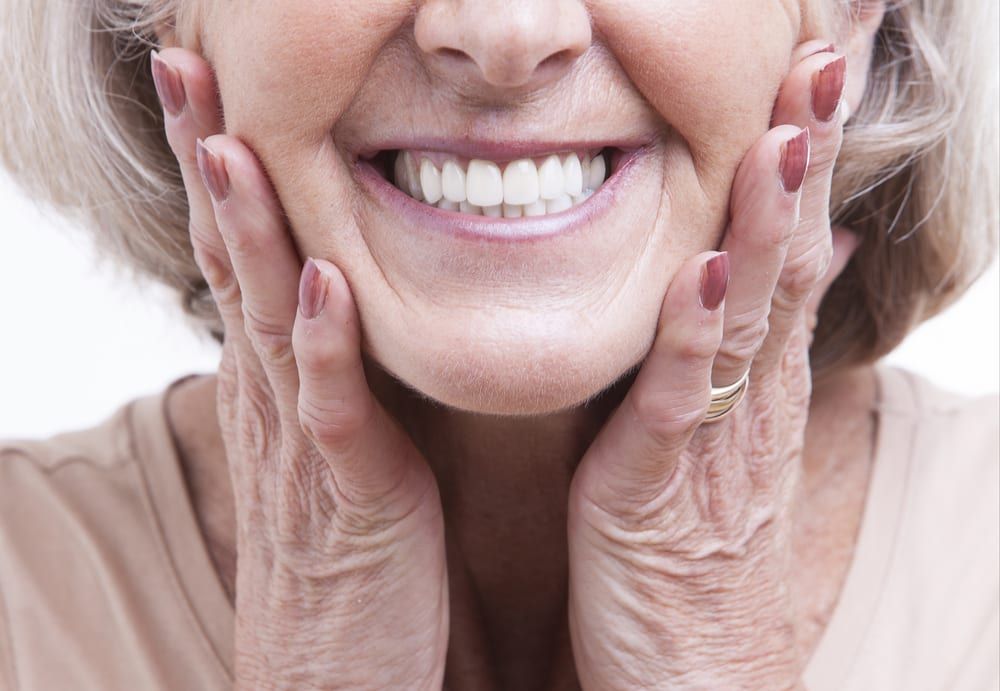 Dentures
Dentures are an effective and affordable way of replacing missing teeth. Composed of a durable plastic resin and sometimes porcelain, both partial and full dentures can be fabricated to look and feel natural. Today's dentures are custom-fit to make it possible to eat foods with confidence and speak articulately. le.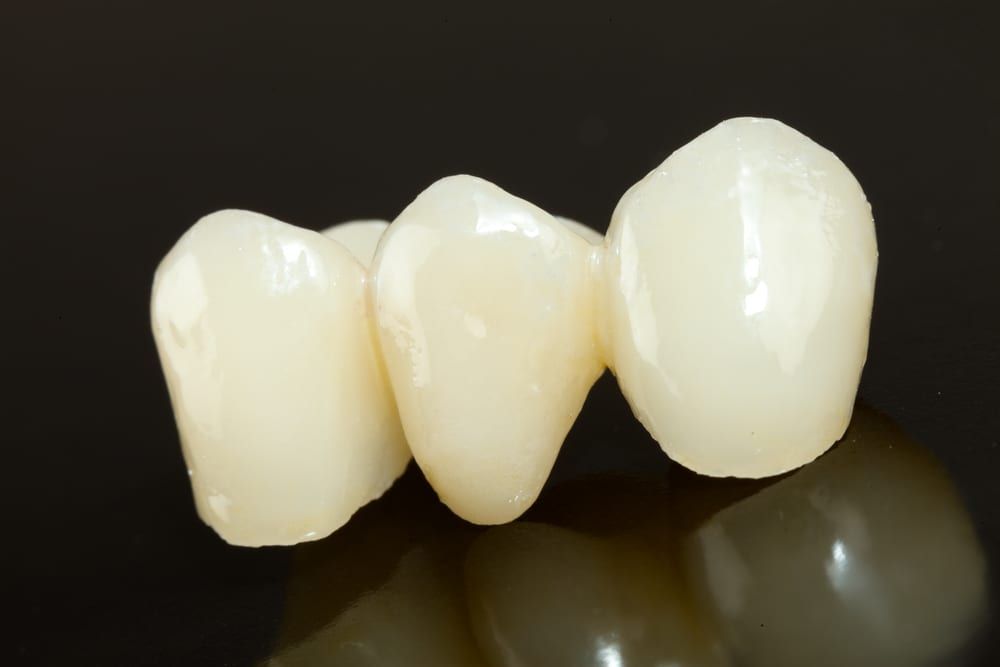 Crowns and Bridges
Dental crowns and bridges are custom-fitted tooth prosthetics that are used to replace or restore damaged or missing teeth. Crowns – also known as caps – are fixed over the surfaces of natural tooth structures or dental implants. Bridges are used to fill in the gaps left by missing teeth and are anchored in place by the natural teeth or crowns nearest the empty space.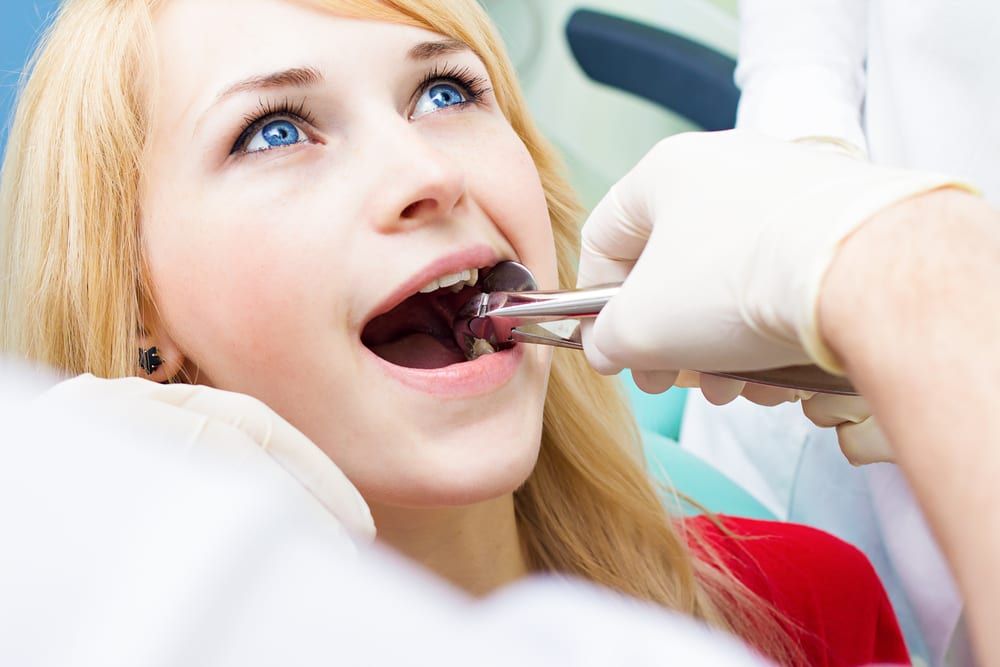 Tooth Extractions
Tooth extractions are routine dental procedures used to remove decayed, damaged or otherwise problematic teeth. Dentists usually make every effort to preserve natural teeth, although sometimes an extraction is necessary. Although the procedure is performed in a dentist's or oral surgeon's office, it is considered surgery. Depending on which teeth are removed, they may be replaced with a dental implant or another oral prosthetic.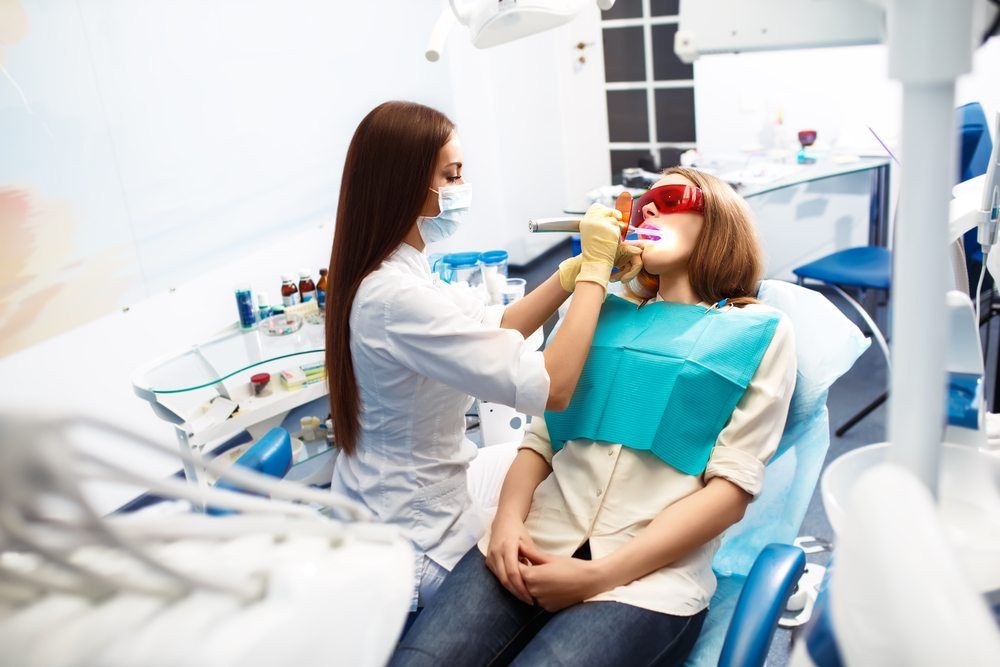 Laser Gum Treatment
Dr Saboowala and our team are proud to introduce state-of-the-art laser dentistry at our office in Cupertino, so that we can provide patients with more effective and comfortable gum treatment. At our office, we have the EPIC™ diode laser by Biolase.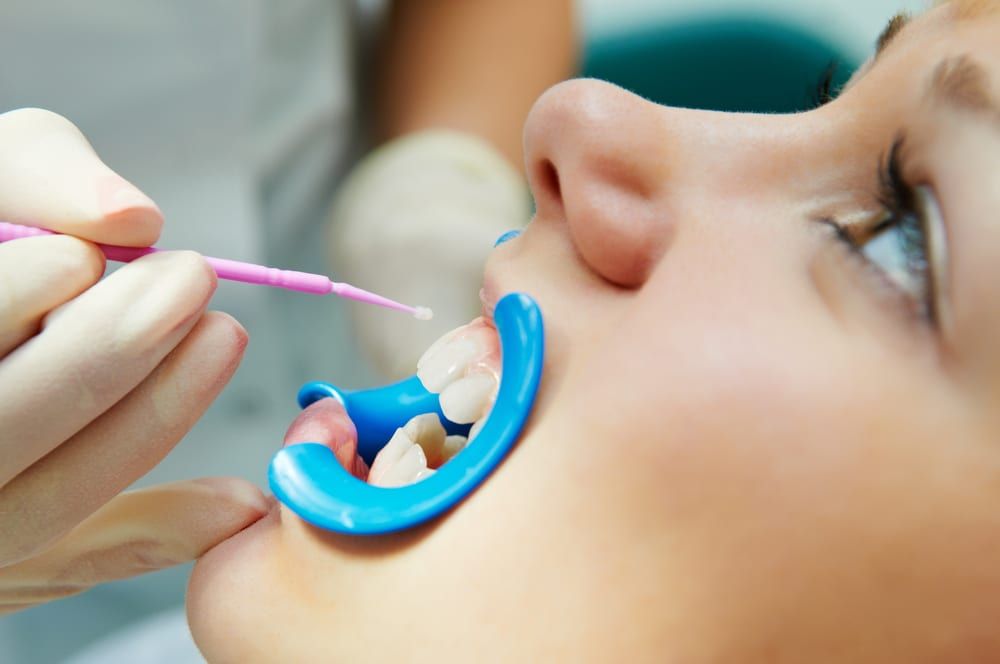 Dental Sealants
Dental sealants are clear coatings applied to the surfaces of a child's molars to prevent the development of tooth decay. They work by preventing food and plaque from resting in the grooves and crevices of molars – an area especially susceptible to cavities. According to the National Institute of Dental and Craniofacial Research, nearly 1 in 3 U.S. children ages 6 to 12 currently have sealants on their teeth.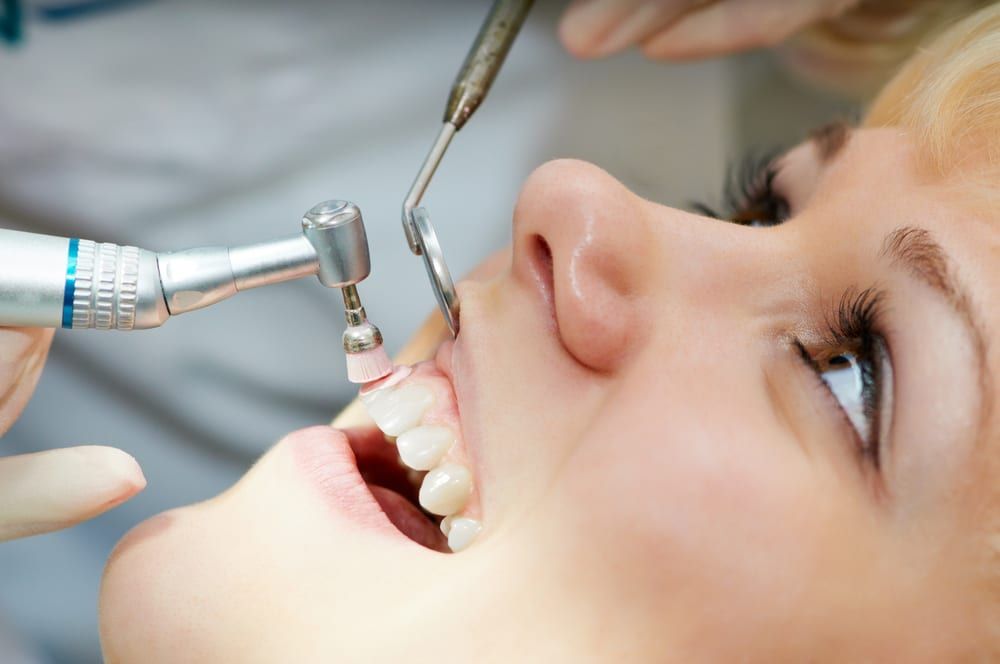 Dental Cleaning & Consultation
Preventative care is a foundation of dentistry. The American Dental Association recommends visiting your dentist regularly – usually about twice yearly – for full cleanings, examinations, and consultations for potential treatment. Professional dental cleanings help remove built-up plaque that is not removable using conventional brushing and flossing. Often, dentists are also capable of identifying potential problems that patients are not yet able to see or feel. When you maintain regular preventative dental appointments, you can stave off decay and gum disease, as well as identify the beginnings of oral health problems before they become severe.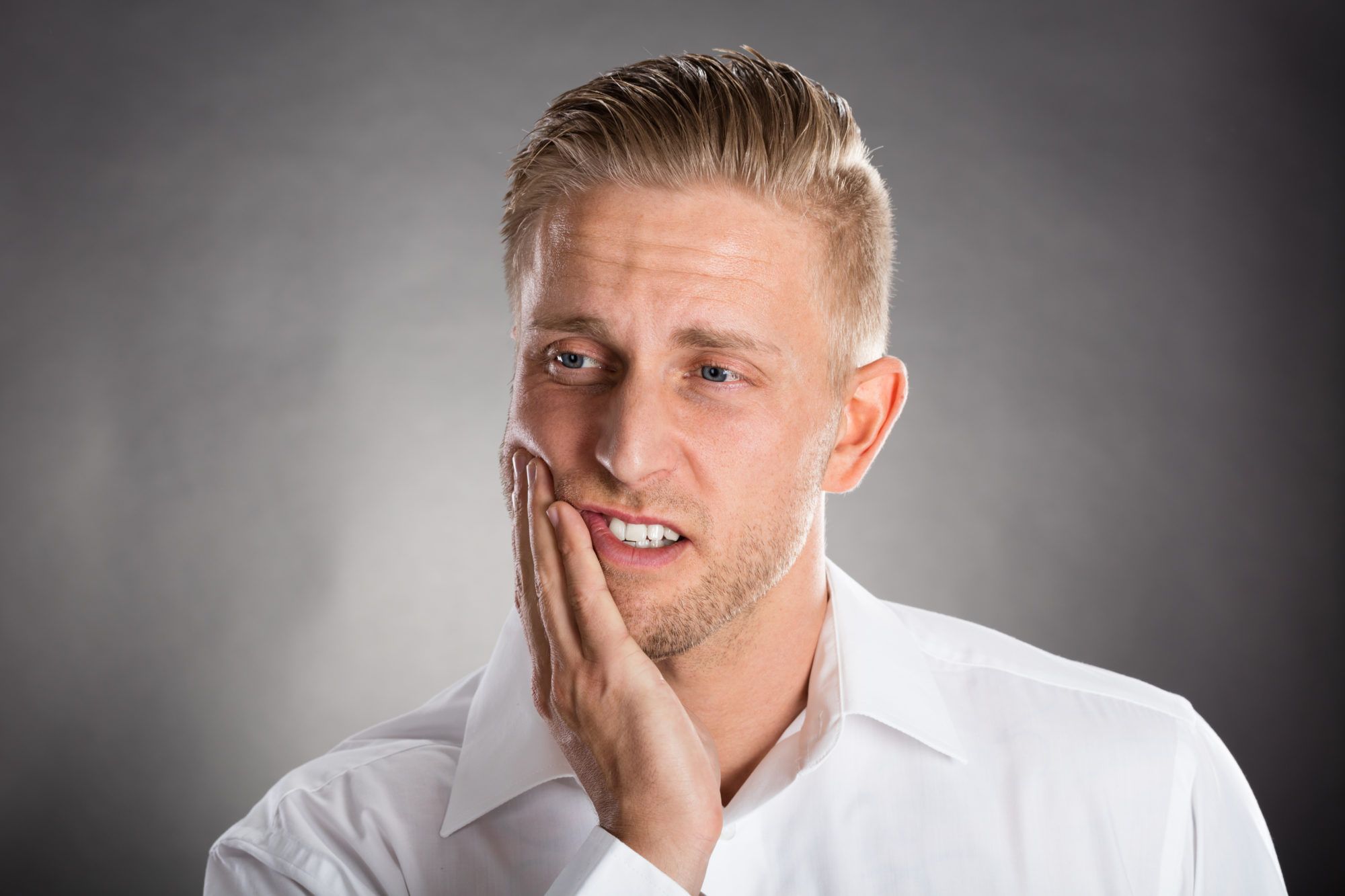 Dental Emergencies
Dental emergencies occur often in young patients. Though they require urgent treatment, it is important to remain calm and take immediate action. Dental emergencies are any trauma or condition that requires immediate attention.